Let's talk product
Zmask Assemblies is a Veteran owned electronics assembly and manufacturing company located in Northern Michigan just 20 miles east of beautiful Traverse City.
Zmask specializes in prototype assembly as well as low to medium production services. We also provide design services to help you create or capture your idea of electronic products.
Zmask can assist you with getting your product tested and certified through a UL certification company like Intertek or SGS
Once your production reaches our limits, Zmask has a wide network of Michigan based circuit manufacturers that are suited to meet the needs of your larger volume demands.
Whether it's 1 or a 1,000 piece prototype or small production run, Zmask has you covered with over 15 years of experience.
Attention to Detail
We focus on ensuring that your product meets the qualifications and documentation needed for large quantity production fulfillment.
Product Testing
We can assist you in providing test fixtures or devices that achieve quality end to end reliability.
Production
Zmask offers small volume SMT and TH hand assembly as well as small run automated assembly. Our services also include small volume wire harness assembly in addition to other assembly services.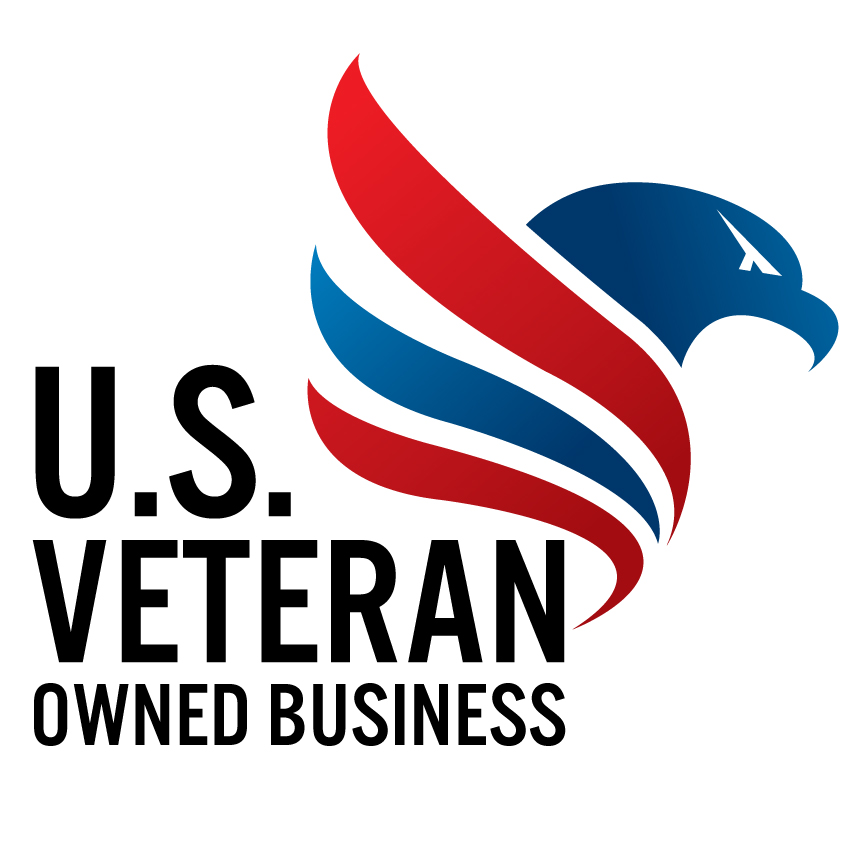 Veteran Owned
Proud to be a US Navy Veteran
Let's talk about us
A group becomes a team when each member is sure enough of themselves and their contribution to praise the skill of the others. No one can whistle a symphony. It takes an orchestra to play it.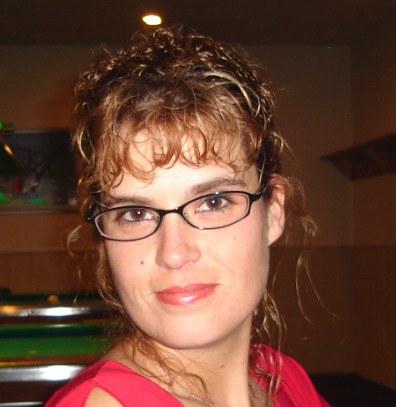 Michelle is a US Navy Veteran serving at the Pearl Harbor Naval Station in the late 1990's. She received many Letters of Appreciation and Letters of Commendations during her service.

She was stationed on the USS Fletcher and later transferred to Harbor Control. Michelle also served on Pearl Harbors Honor Guard where she had the privilege of honoring fallen soldiers. She was honorably discharged in late 1999.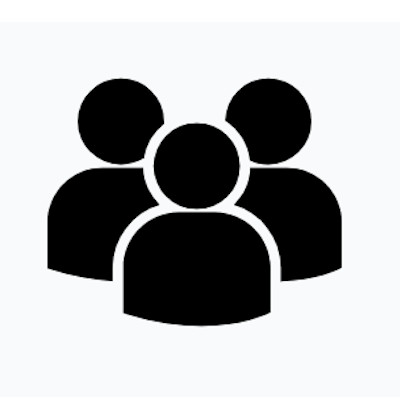 We have a skilled team of embedded technology developers with software and firmware experience. Our developers are skillful in a wide variety of embedded languages from QBASIC, C++, C# and Python to name a few. We also have 3D modeling and small 3D printing capabilities in-house. Whether you already have your project finished and need assembly or need design help we have you covered.
Contact us today regarding your prototype or production needs